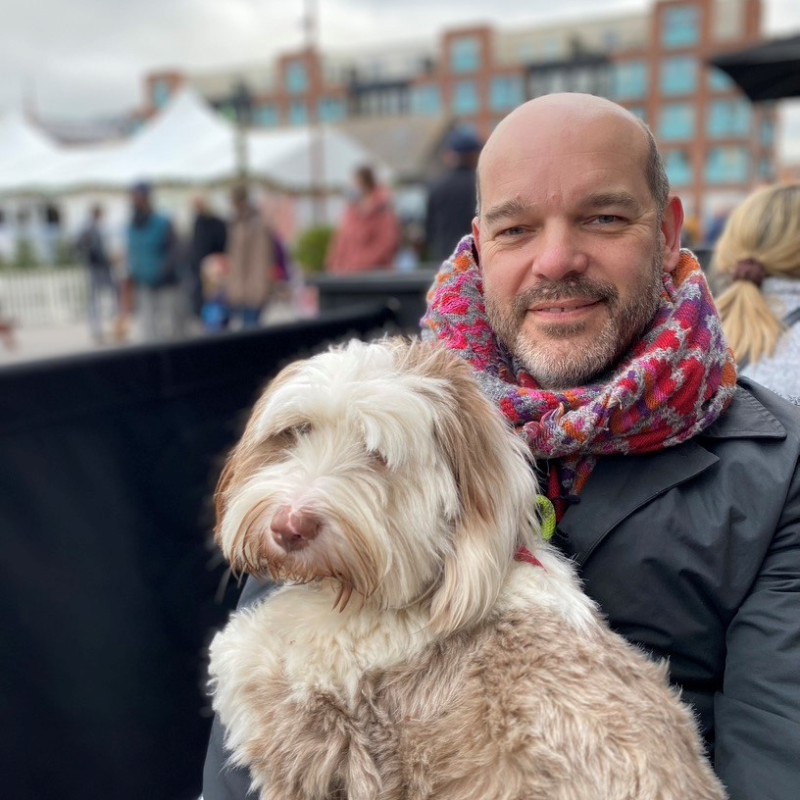 Struggling with difficult thoughts and feelings? Want to thrive?
Do you ever feel like life is passing you by, whilst others experience joy and excitement?
I help people struggling with difficult thoughts and feelings. People who
have to put on a mask to get through the day. I support people like you, who want to grow into their full potential and feel fully alive.
Coming from a place of understanding exactly what it is like to be overwhelmed. I also had to put on a mask. To hide emotions and brave the day.
I know just how difficult and draining that is. Let me help you change that for you too.
Email me now for a free 15 mins chat - visit our contact page
One size just doesnt fit all

One of the things I discovered during my own struggles, was that one size just doesnt fit all. It's why, over the past 25 years I have qualified in a vast range of different approaches for helping people change and heal.

Because of this, when we work together, we'll explore the best ways of you getting the outcomes you want. We will not be fixed into one way of working which can sometimes be the case in coaching and therapy. We'll work in ways that flows with what soothes and energises you.


Email me now for a free 15 mins chat - visit our contact page

Kindness, compassion and respect

Coming from kindness, compassion and respect, we will work on exactly what you want. Without judgment, helping you gain greater feelings of fulfilment, happiness and confidence.

Give yourself permission to dream for a moment

Imagine feeling a confidence so strong and clear that it makes you smile.


Imagine hearing and seeing the trust, with someone you can feel safe
with. Someone who has your best interests at heart. No agendas, no
directing, just helping you get what you need.

Imagine feeling freer and more alive, through working in a trusting relationship that's totally
about you succeeding.

Imagine putting all that old overwhelm and stress behind you.

Imagine walking tall and bright into your future, knowing you can
achieve what you set your head and heart on.


If this sounds good to you and you'd like to know more:

Email from our CONTACT PAGE today to book a free 15 minute chat to find out more.
Upcoming Events & Courses
Bespoke one-to-one support and groundbreaking online learning give you a vast range of ways to put a spring in your step and light up your mind with possibilities.
When you're lighter everyone around you is too. 
Available Now

Trauma-informed Coaching is a ground-breaking, evidenced-based programme that helps coaches and mentors recognise trauma in clients, and offers practical ways to support this

LEARN MORE

If you've had some basic training in coaching and mentoring and enjoyed it, we know you'll absolutely LOVE this advanced practice course in coaching which will take your skills and knowledge to whole new level


LEARN MORE
The Perfectly Wonky Life
If your life hasn't run to plan, and you've had a bumpy ride, you will love Perfectly Wonky Life. This growing suite of online courses and upcoming events are packed with great tools and resources to help you develop your resilience and feel lighter.
WHEN THE BOUGH BREAKS

Loss takes many forms. When we are broken open by grief, however expected or sudden, we begin a journey that leaves us raw and vulnerable. This beautiful book with its adorable central character 'Blu' offers words of hope and renewal for those navigating change. "The boy, the mole, the fox and the horse for those navigating adversity".

LEARN MORE

INTRODUCTORY COURSE

This Perfectly Wonky Life eCourse is a weekly-release course to help you move from a Wonky Life to a Perfectly Wonky Life.

Discover how to be able to thrive out of the adversity you have experienced and find purpose and peace in how you live your life.

LEARN MORE

PERFECTLY WONKY LIFE RETREAT

The retreat programme is two days of connecting with others, sharing stories and being able to practice some of the tools we met on the pre-event online course.

You will also learn new ones.

CONTACT FOR MORE DETAILS
Memberships & Associations
Will is constantly updating and developing his skills and knowledge. He belongs to a number of major awarding and governing bodies in the approaches he uses and is a Fellow of The Institute of Training and Occupational Learning who also accredit his professional skills courses.