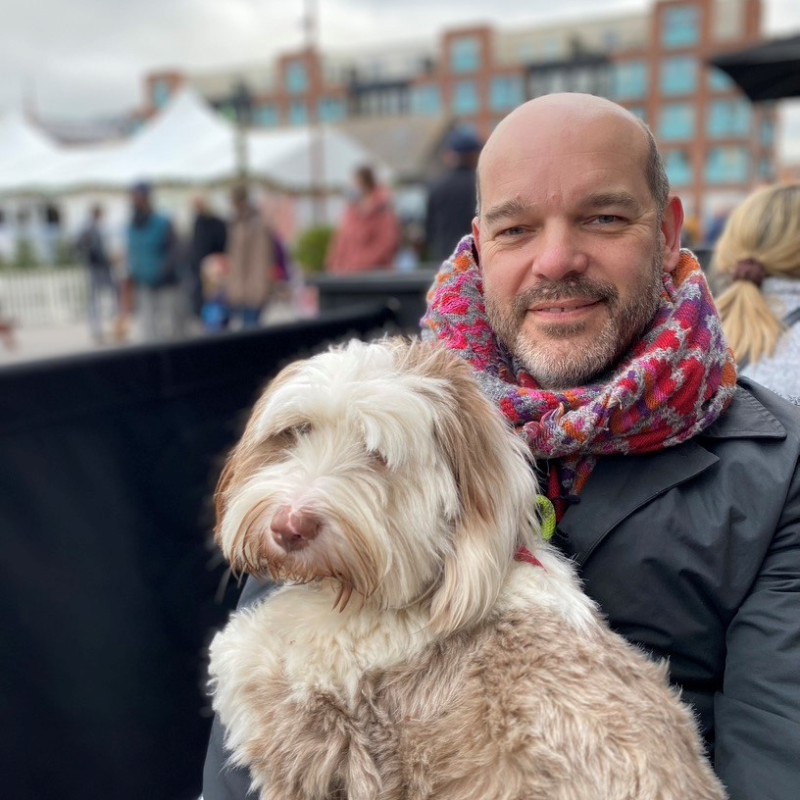 Hypnotherapy, EFT Tapping, Life Coaching
Offering a warm, compassionate and practical approach to dealing with:
• Anxiety & Depression
• Grief and loss
• Life and Relationship issues
• Stress
• LGBTQ+ issues

Call or email today to arrange a FREE initial conversation
T: 07775 506494
E: info@willthomascoaching.com
Meet Will Thomas
My name is Will Thomas and I have over 20 years' experience, supporting people to work through the difficulties life throws at us. At the centre of this work is helping clients to find their own balance and to feel peaceful and happy with who they are.
What you'll get when we work together

Every client is unique. Everyone requires different approaches to help them. We will take the time to deeply understand what you need and blend the approaches required to help you reach your outcomes.

I bring warmth, compassion and realness to our work, because I have also been, anxious, broken open, loved, lost and recovered from life's knocks. I get it, that life can be unfair and tough, and that we can also heal and learn to live fully and unapologetically.

About the approaches I offer you

My background is commercial and educational leadership, and working with young people. Working in schools and private practice therapeutically gives me a wide range of experiences to draw on. I am a fully qualified GHR-Registered Hypnotherapist, NLP Master Practitioner, Emotional Freedom Techniques Therapist and Life Coach. I am also a Certified Teacher of Mindfulness. Fully insured, CNHC-registered and enhanced-DBS checked, I have regular and rigorous supervision.
What my clients say
"Will always gets to the nub of the problem and then works with me to iron it out. I like it that Will helps me find concrete steps and helps me break things down" Allison Prebble, Worcestershire
"It's really important for me to feel safe when I am working on myself. Will's knowledge, expertise and wisdom are the perfect compliment to his professional qualities. The outcome of working with Will was great results and a happy me" MD, Worcestershire.
"Will is a highly skilled and deeply compassionate therapist........ Recommend him wholeheartedly" Abi B., Malvern
"Will is a wonderfully supportive and insightful human being. Highly recommended!" Sarah Mook, Oxford